WE ARE WORKING WITH CREATIVE MIND AND CREATIVE TECHNOLOGIES
Quis autem vel eum iure repreh enderit qui in ea voluptate velit esse quam nihil molestia.
Ut enim ad minima veniam, quis nostrum exercit ationem ullam corporis suscipit laboris.
Sed pellentesque quam et mattis malesuada. Vestibulum cursus dui dolor, quis facilisis.

I would like to personally thank you for your outstanding product. It really saves me time.

Your art should be nominated for service of the year. It fits our needs perfectly.

You guys are the best. Keep up the great work. Thank you so much for a job well done. Thanks!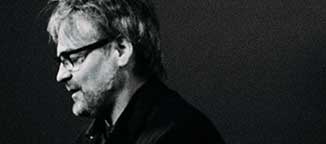 Christian Winter
Art director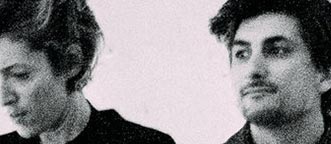 Eclectic Studio
Motion design